Here are details of just some of the many animals currently looking to be adopted so they might find protection and a happy life in a new "forever home". Please consider giving one of these beauties the love and well-being they so deserve. They, in turn, will give you everlasting companionship and unconditional love in return.
If you know of any animal requiring a new home, please send me their story and a photo so I can post a short description about them. Email address at the top of this page.
Let's help them all find new loving homes. If you would like further information regarding any animal listed below, please do get in touch. Thank you.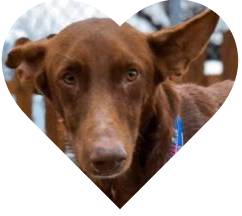 CHIC was rescued from the hands of a hunter in an awful state. He's only been in the shelter for 1 month so far and already he is good-looking again. Chic needs somebody who can give him back his confidence in people and show him all the love that until now, he has been denied. (ADEAVdM)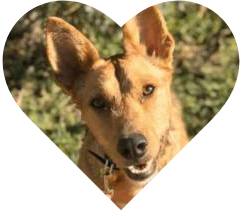 DUMMY's first family lasted very little time… the time it took for them to go from, "Oh, what a beautiful puppy." to "So it turns out that you have to take a dog for a walk every day…." !!! Now he is waiting in the shelter for a family who can dedicate the necessary time that he needs as he is very energetic and he loves to play. (ADEAVdM)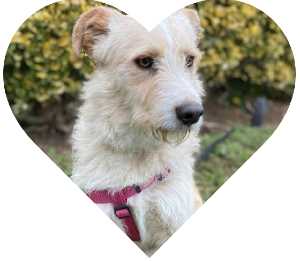 With those caramel eyes… how are we not going to fall in love with this little one?
We present ZEN who has been with us very little time and he has improved so much. He arrived very scared but little by little he is confiding more in humans.
By the way, he is very calm and lives up to his name. (ADEAVdM)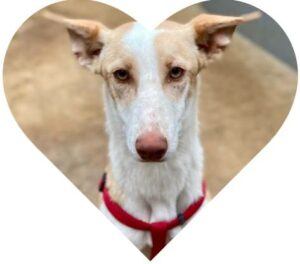 We present little Firulais. Sweet, loving and with green eyes which transmit love.
He is a lovely dog who needs a lot of love and company as he doesn't like to be alone. He feels very comfortable with his doggie friends as with those on two legs ?. (ADEAVdM)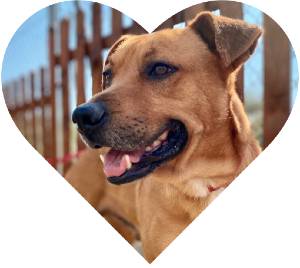 If we had to define PERSEO in as few words as possible, we would say, "He is probably the most balanced dog that we have in the refuge."
He is funny, loving, playful… he isn't scared nor does he show visible signs of maltreatment in his "baggage". In a very short time, he has become friends with the other dogs in the pack.
Ah, and if that wasn't enough, he is gorgeous ❤️. (ADEAVdM)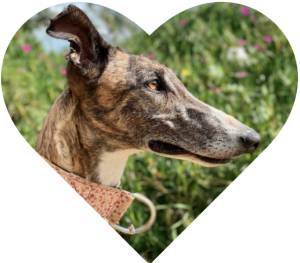 HADA is yet another galgo abandoned by a hunter. It's the same story repeated over and over. But then, when you rescue them and you get to know them, you realise that each one is different.
Hada is happy and she loves to run and jump but what she likes most of all is when you caress her, you give her massages… she is so very loving.
And when the cuddles are over, she stretches and sleeps. The ideal dog? (ADEAVdM)