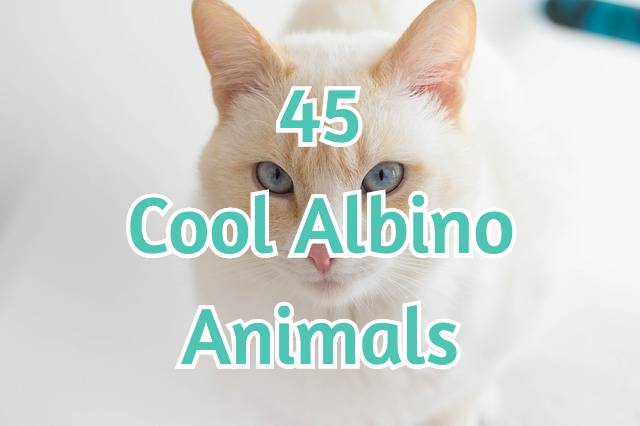 I watched the film "Powder" (1995) last night. Have you seen it? It's about a very clever man with telepathic powers who also happens to be an albino. A bit of fantasy but it got me thinking about albino animals, so here's a list of 45 Cool Albino Animals (in no particular order).
Which animal grabs your attention the most and why? Let me know in the comments section at the bottom.
FACT: Approximately 1 out of 10,000 animals are albino. "Albino" originates from the Latin "Albus". This means "white". An animal can be part or fully albino.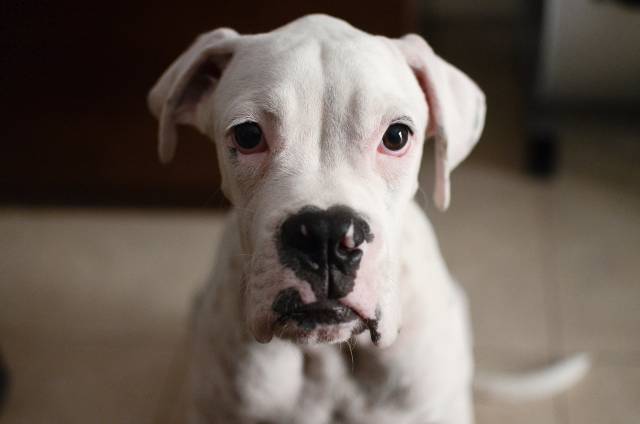 Dog
– where other animals will generally have pink eyes, albino dogs will have the lack of pigmentation around their eyes instead, rather than the iris itself.
Cobra
Shark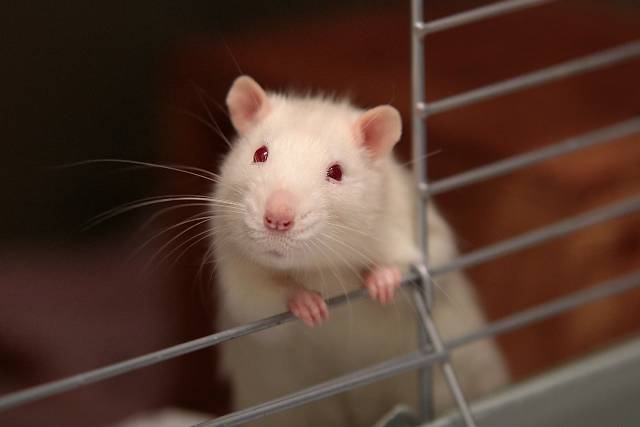 Rat
– commonly used in laboratory experiments 🙁
Penguin
– A sole albino penguin called Snowdrop, was born in 2002 at Bristol Zoo in the UK.
Buffalo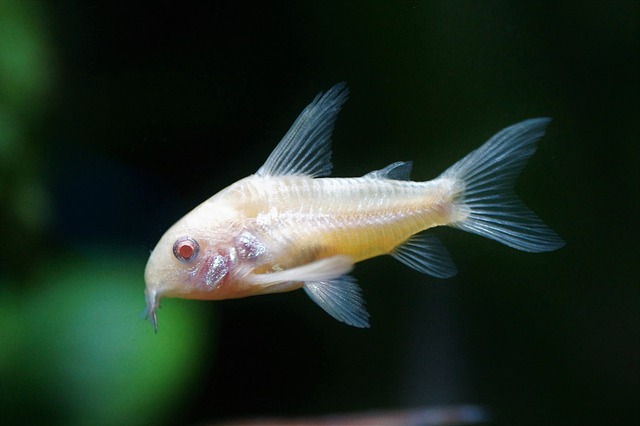 White Fish
Goat
Dolphin
FACT: Natural camouflage colours are affected, so many albino animals find themselves hunted as prey, or they die from starvation because their victim can spot them and escape.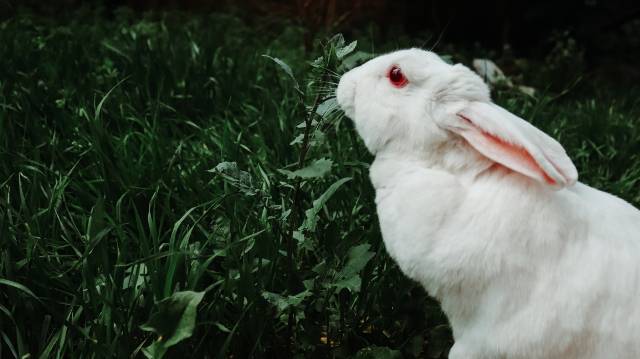 Rabbit
Llama
FACT: As albino animals have no protection for their skin and eyes, sunlight can be incredibly cruel to them as they can burn quickly and develop skin cancers more readily.
Beluga Whale
Bat
Vulture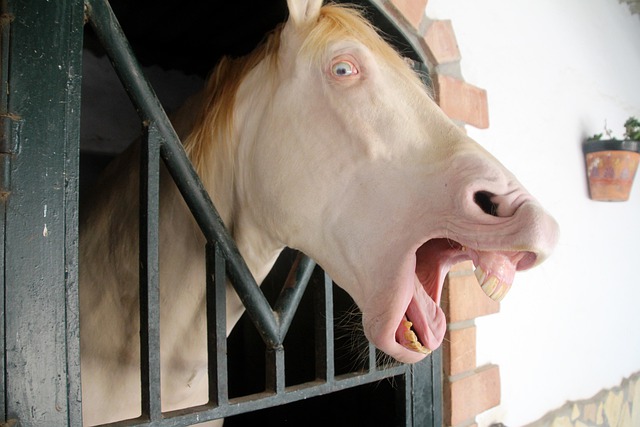 Horse
Fischer's Lovebird
Crab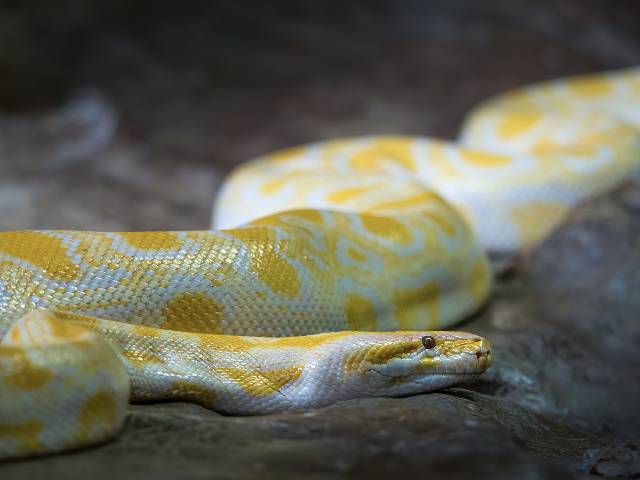 Python
Moose
Koala
– There is only one documented albino koala, and his name is Onya-Birri which means "ghost boy". He was born in 1997 at San Diego Zoo.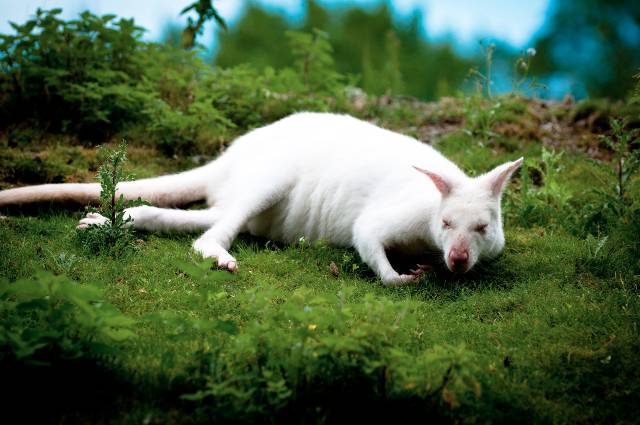 Kangaroo
Turtle
– tend to have yellowish shells and pinkish eyes.
Reindeer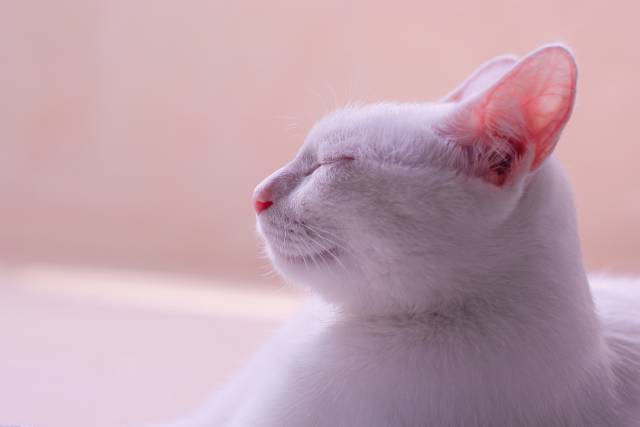 Cat
Polar Bear
Hedgehog
Squirrel
Ostrich
Lady Bird
FACT: Unpigmented skin within the ear canal might cause deafness due to the degeneration of nerve endings.
Ferret
Whale
"Ocean depth typically affects the colouration of marine life along general patterns. Many creatures higher in the water column are darker on top so that from above they appear to blend in with deep water, and from below they blend in with the bright surface". "Albinism could affect this. If you're albino, whether that's complete or partial, you're going to be more visible than an individual of the same size that has normal pigmentation,…." (Source: Jennifer Bigman, a biology doctoral candidate at Simon Fraser University in Vancouver, Canada)
Wallaby
– A "mob" of Tasmanian wallabies on Bruny Island has increased to over 200 due to the lack of predators.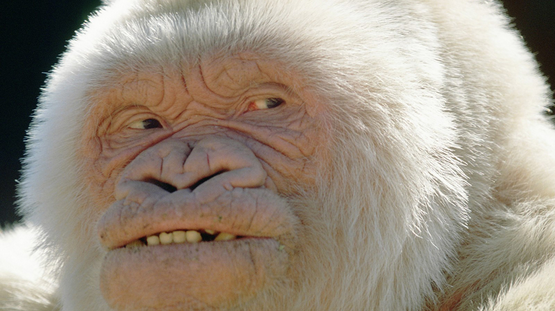 Gorilla
– The only discovered western lowland gorilla was born in the wild (1966) when local farmers killed his mother for foraging on their land. He was transferred and lived in captivity in Barcelona Zoo. He was called Snowflake and sadly died in 2003. More info at:
https://www.zoobarcelona.cat/en/snowflake

Owl
Camel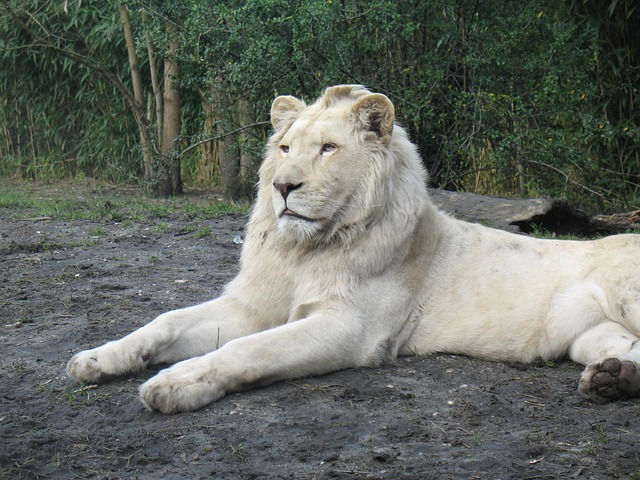 Lion
Rhinocerous
Giraffe
FACT: The opposite of Albinism is Melanism, where too much melanin is produced. When animals are not usually the colour black, then melanism causes their genes to mutate to a darker colour. Black cats, for example, are melanistic.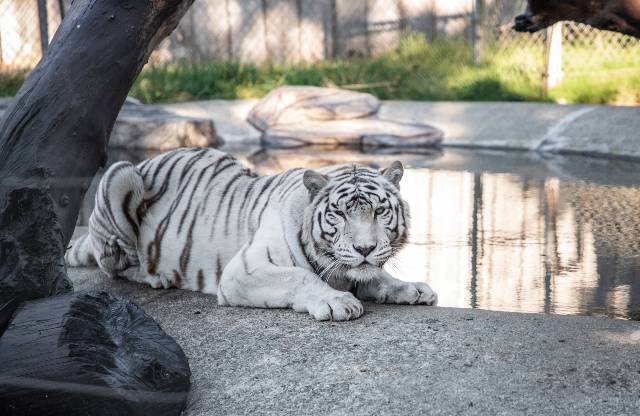 Tiger
Seal
Zebra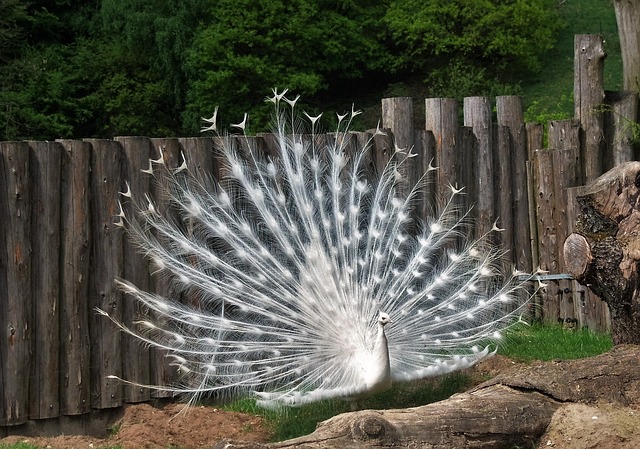 Peacock
Crocodile
Wolf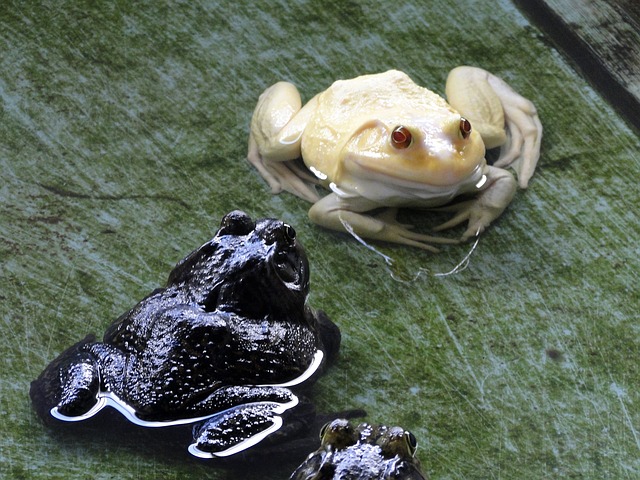 Frog
Pigmentation
If an animal inherits at least two defective genes which cause an abnormal quantity of melanin in their body, then it will turn out to be an albino. The melanin is required to create normal hair and skin colour, but the lack of this presents as the colour white.
In the majority of animals, this lack of pigment will also result in the inability to recognise depth, meaning an extra effort for their eyesight.
Wisdom
Worshipped by some cultures, these peoples did not kill albino animals. They were believed to have an unfair disadvantage compared to the advantage given to the hunter. Instead, they were allowed to survive, seen as good fortune and considered a symbol of wisdom. If hunted and killed unlawfully, the hunter would be cursed.
45 Cool Albino Animals
Life in captivity is the only guarantee of survival for these creatures as in the wild, their peers frequently shun them and, therefore, they are denied any social benefits of living in groups or finding a mating partner.
Which albino animal caught your attention the most? Comments below, thanks. Also, please like and share with your friends and family.