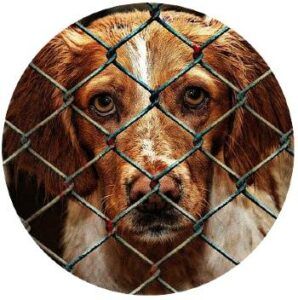 A list of animal charities that I support and they all could use a little more support too:
ADEA VD Associació defensora d'animals abandonats Vilassar de Dalt
Rudozem Street Dog Rescue (RSDR)
The Animal Rescue Site (GreaterGood) (Customers can choose to buy products or give donations to animal shelters on this page. A percentage of products sold goes to help feed rescue pets.)
… more to be added. On their behalf, thanks for your support.
In the unfortunate event that you need to report cruelty to an animal(s), here are some links to help you/them. It´s always a good idea to take lots of photos too.
UK RSPCA
US ASPCA
Worldwide PETA