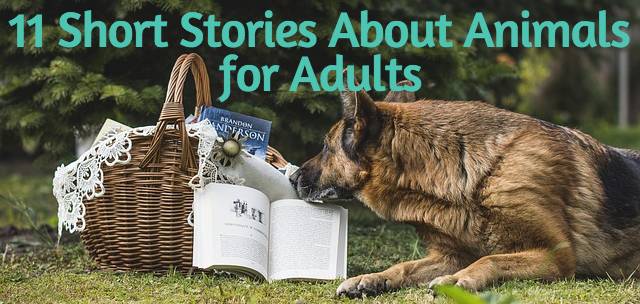 As an Amazon Associate, I earn from qualifying purchases at no extra cost to you.
Do you like reading? Would you prefer to read a book with pages made from paper or an ebook? I love books, I have a collection of them that I keep saying, "one day, I will read my books". I'm particularly interested in short stories about animals for adults. I like the touch of books and the artwork some of them have on their covers or throughout their stories.
The general collection grows larger on the shelves behind the sofa. As I walk in the room, I really like seeing my book collection. Some of them have beautiful front covers and some of these I put a certain way so they're more on display. I've read some of them and some, I would like to read again but for now, they are just there, to look at. I need more short stories about animals for adults because after ten minutes, my eyes tend to give up on me.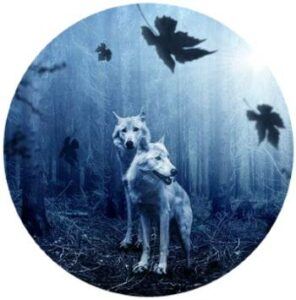 The Zig-Zag of life
Our cat especially likes the bookshelves. They're built in such a way that she can climb from one shelf to the other from one end, walk along the bottom shelf and then hop up to the next one, walk back along that one and then jump to the one above in a zig-zag motion. At the top, she stops and leans up against my books to take one of her many baths per day. Of course, she doesn't care what kind of books there are – as long as she has something to lean on and rub up against.
From the aforementioned sofa, we watch television or use our laptops and it's sad that I can "never find the time" to read my books… what a bad excuse! I figure that one day, in my retirement, I will have time to read all day. And yet, here we are! We're in lockdown and I've been furloughed from my tourism job and I still don't find the time to read my books!
I've ended up creating a new daily routine for myself – breakfast, followed by various cat duties, then exercise followed by the rest of the day spent writing and working on this website which I'm really enjoying by the way. It's creative and I'm in control of whatever goes on with it. Much more in control that with what's going on in the world outside right now. I get some fluffy help occasionally too.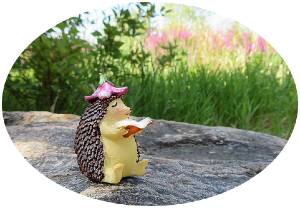 Only for the kids?
So, back to the books because I was perusing a particular well-known online store today (I wasn't procrastinating, really) and I was wondering why is it that childrens' books about animals seem to be so much more attractive in design and full of interesting short stories about animals, the like of which you rarely find in adult books? They are colourful and glossy whereas adults' books tend to be just lines of black and white print on a page.
I read a few excerpts of these so-called (older) childrens' books and really, they look like they would be perfectly good for any adult to while away the time and enjoy the artwork on the pages. Why should childrens' books be specifically for children only? As adults, we have a greater need to switch off and relax with an easy-to-read book just as much as the next "kid".
So, I decided to do a search for short stories about animals for adults to share with you. It was a bit of a task as nothing obvious jumped out at me, specifically for adults. However, I came up with the eleven* examples below and I'll keep my eye out and add to the list when I find another suitable title. Those listed vary between non-fiction and fiction, (collections of) standard short stories, comic-style and children-stylie or even some poetry if I felt they could be interesting for you.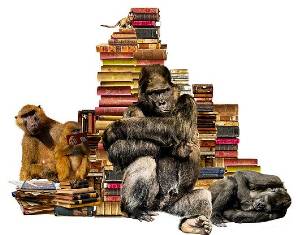 Short Stories About Animals For Adults
[table id=1 /]
(*As it happens, there are twelve books listed here – I found another one at the last minute!)
Something different
And finally, kill two birds (or not!) with one stone and learn Spanish at the same time! This one is found on YouTube:
Learn Spanish with Short Stories – Animals
11 Short Stories About Animals for Adults
So, there we have 11 books to get you started. I have more that I will add in a future post. Are you reading an animal-related story at the moment? If so, and if you recommend it, please make a mention of it in the comments below so we can all take a look at it. Please be kind enough to like, comment and share this post to all your animal-friendly friends. We need to read more books for sure. Thank you for reading ?